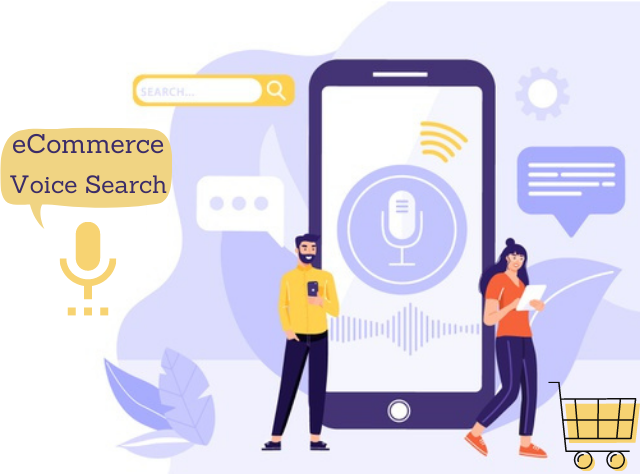 Read Time:
10 Minute, 26 Second
Web searches made by people are tilting more and more towards Voice searches in recent years. People want short and easy solutions for all their queries which is why they tend to use a voice assistant on their smartphones instead of typing something in their web search.
The shift towards voice search is going to continue in the coming years and this assumption is backed by ComScore report which claims that by the end of 2020, over 50% of searches will be made using voice.
You might not have noticed but if you observe closely then you will find that voice search functionality has already crawled into our lives in various forms through several mediums.
Siri (iPhone)
Siri (MacOS)
Google Assistant (Google Home)
Amazon Echo (Alexa)
Windows 10 (Cortana)
Android (Google Assistant)
Voice assistants can be used for various tasks such as playing your favorite music, doing a web search to acquire a particular piece of information, reminding you about an important meeting on the calendar, or ordering your favorite dish from a restaurant.
In the future voice search can get a lot of credit in increasing accessibility as even impaired or handicapped people can search for something they are looking for to learn new skills. Accessibility plays a major in defining the success of a business, therefore voice search is only going to help the business owners in this aspect.
A Shift in the Manner of Search
According to some major stats, it was found that voice searches mostly were made to gather answers to a simple question rather than a perplexing one. Therefore, you need to define voice search as a top-of-funnel activity.
Voice searches mostly assist businesses by taking more and more customers to their website however it is not a surety that more traffic on a particular business website would result in immediate sales. To make the most of the traffic brought by voice search, you need to be ready with a plan to make sure that the customer sticks with your website.
Integration with WordPress, the CMS that controls one-third of the web, can assist business owners in adding a large amount of beneficial data and high-quality content to their business website. This would result in more popularity for them in web results and lure in more first-time customers.
Preparing Your Store for Voice Search
Every business owner who offers something that a customer is looking for would want the customers to find their store. So, how can one make sure that the customers find their store every time they think of buying something?
Search Engine Optimization and provision of quality user experience is the answer to your question. Voice search also falls in the category of searches, therefore, to be found by the search engine result pages (SERPs) you need to appear higher in the voice searches. We have brought some insights that will improve your Search Engine Optimization for voice searches.
1. Mold your Content for Better Voice Search Results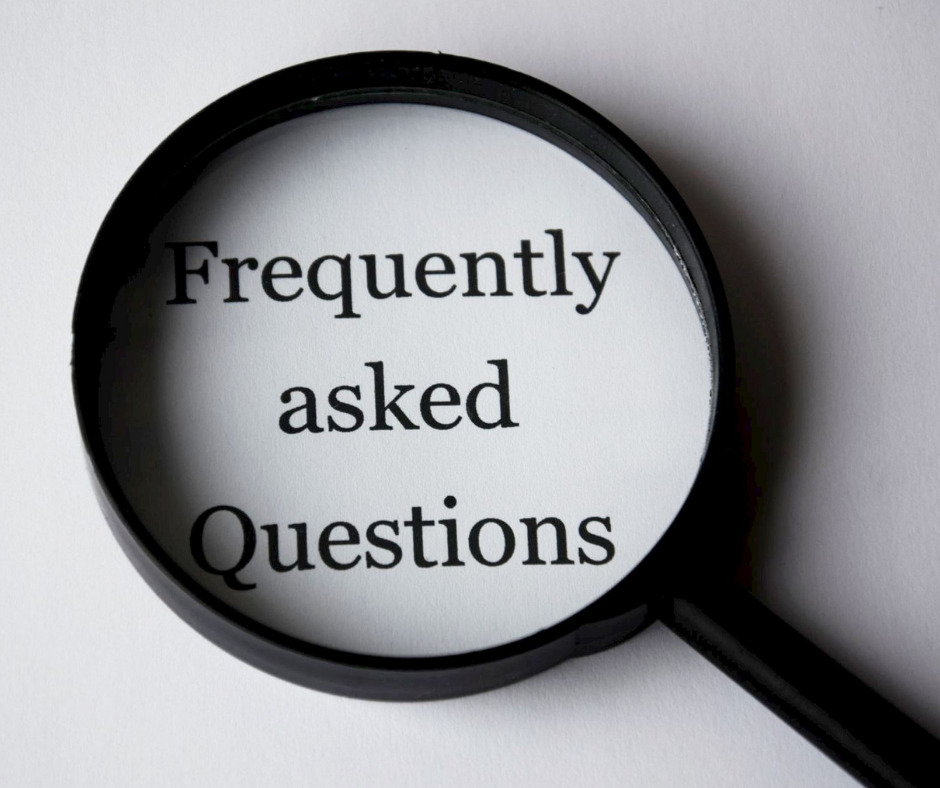 Content is one of the pillars upon which the success of your business store depends, therefore, reshaping it becomes an uphill task. Voice searches are mostly in the form of a question, therefore, a strong FAQ page becomes even more important as it can also turn out to be a great source for long-tail keyword targets.
There is another method that helps in reshaping the content and that method is creating blog posts in an interview style. Posting an article written by an author is beneficial but one can think of creating content in the form of questions and answers between an expert and a reporter. Adding in a video blog can turn out to be a great idea as it will look more presentable therefore attracting more users.
Podcast content is another out-of-the-box idea, however, podcasts turn out to be a bit conversational as you have to transcribe every episode and make sure that it is shared on your website.
2. Posting Your Products on Google Shopping
When customers make use of Google Assistant, they tend to get search results from Google Shopping too. So, in case you are looking to sell and promote your physical products then Google Shopping can prove to be your wingman plus it can also assist you in making familiar with the audience.
Google Product Feed extension syncs your online store products with Google Shopping. It is also responsible for making necessary variations regarding prices, mapping product data, and updating the latest products on your online store. This step will help you save a large amount of your time along with making sure that you are a hotshot on Google Shopping.
3. Making Use of Social Media & Customer Searches for Research
To find out whether your business store is prepared for voice searches, you need to turn your focus upon what type of questions people are asking, what type of language they prefer to use while describing the products on your site, and what kind of expressions they are using. Yes, we know that decoding this would prove to be a lot more perplexing than it sounds, however, there is a solution available for any problem nowadays.
Social media has turned out to be a great asset in terms of staying aware of what your customers are looking for in the market. Social media acts as a great connection between a customer and a company. In particular, an eCommerce development company provides great solutions to replace the in-store conversations which clients and owners usually have in physical stores.
You need to have a proper idea of how social media works to get to know how people discuss products that can assist you in making the content match the taste of the customers. This data is quite valuable and can play a major role in shaping the future of voice search technology.
4. Targeting Long-Tail and Conversational Keywords
Long-tail keywords have become quite popular due to the conversational nature of voice searches. Long-Tail keywords are more distinct in comparison to standard keywords which invites lower traffic volume and also less competition. There are numerous long-tail keyword tools available online but you might not have to use them if you can think of the general questions one may ask while using a voice search.
Google Analytics has also appeared on the scenes as a great option to find out the impact of voice search on your website apart from generating great keyword ideas. Finding the appropriate information regarding the number of audiences finding your website through voice search can turn out to be a little complex, therefore, to reduce this complexity we have come up with some first-class solutions.
Length of Queries: If you are unable to see your exact keyword data, then you should opt to have a look at the average length of queries over the past few years. On a logical ground, it is normal to expect voice searches to be longer than usual due to their conversational nature.
Conversational keywords: In case your keyboard search data highlights a large number of conversational keywords, then it is imperative that those searches were made by being vocal. Google Search Console is a great tool for keyword data.
5. Redesigning Your Website Structure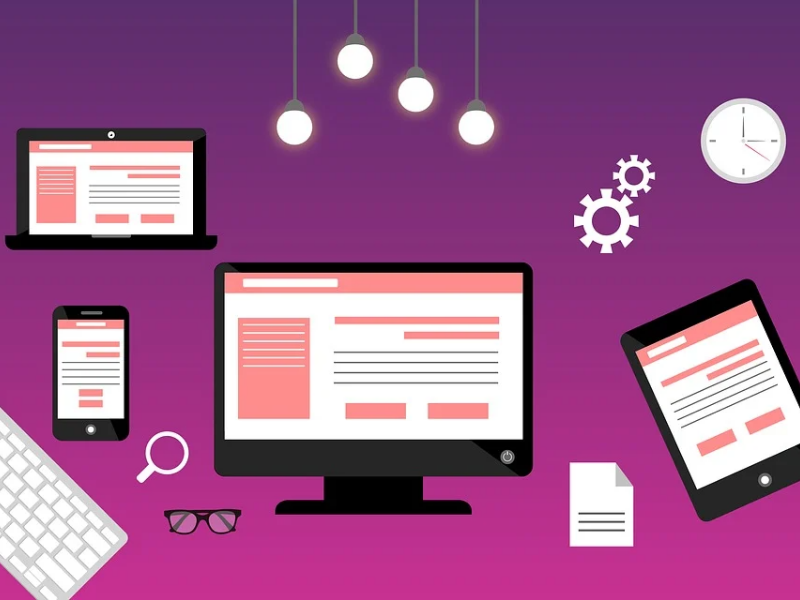 Structured data is of great help when it comes to suggesting information regarding your website to search engines for indexing. Google in recent times is using structured data therefore integrating this strategy into a bigger SEO plan can trigger a jump in search engine rankings.
Reviews and ratings are a great example of this and a great example of this is star ratings that a user finds in Google search results. One should look to incorporate a search engine format in which one can easily see the score that a reviewer has provided.
There are various schemas that can be implemented but one needs to have sound technical knowledge about them. However, plugins such as Schema and Structured Data for WP and AMP cut some slack for the creators and make the task a little easier for them.
You can make use of the Structured Data Testing Tool to test your schema. Its main purpose is to properly examine your website pages to detect any sort of errors present in the system. In short, it reveals how Google views the structured data on your website page.
6. Writing Attractive Product Descriptions
There has been an evolution in people as far as adapting to the Keyword Metric of google is concerned. Google has used this technique for quite a while now and has been highly successful. People look to type as little as they can to search for what they are looking for. For example, someone looking to buy some sweets in California will only type "Sweets Shop California" in search and they will provide a list of options to choose from.
With time as the voice search option becomes more and more concrete, search patterns, naturally expressing oneself have to return in e-commerce companies' search engine optimization considerations. This becomes paramount as customers tend to bypass such sites that fail to do so even when the store contains everything they are looking for in the first place.
To achieve this you need to paint a pretty picture in the head of your customers through your words in product descriptions. Customers will go through the product description and connect with your tone of voice as it will sound authentic based on how you have described the product. Customers need to feel as if they are talking to a friend before acquiring something from the store.
7. Assert Your Business on Google My Business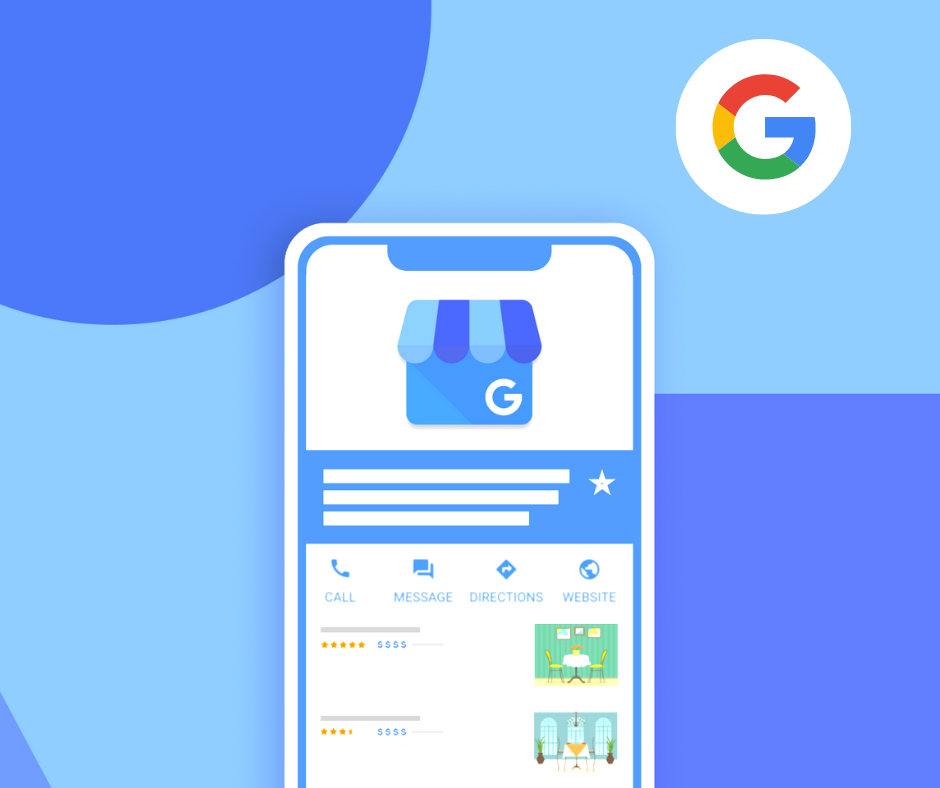 Hitting a chord with Google My Business will help your business tremendously. Google will be aware of a lot of things regarding your business such as website, reviews, location, opening hours, closing hours, and many more. This proves beneficial when someone looks for a business and these results appear to the right of the page on desktops, on top of the screen on smartphones, and on voice searches.
Signing up is like a piece of cake, however, the verification asks for patience and it would not be right on your part to expect instant sales and success. You need to make sure that your profile is top-notch at all times as customers place trust only after reviewing accurate data.
8. Integrate a New Skill with Amazon Alexa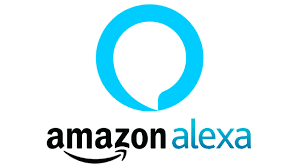 Skills possessed by Alexa are voice-driven proficiencies for related devices for tasks like reminding about a meeting, answering questions, and playing something soothing. What's entertaining is that you can even add to the skills of Alexa by hiring a guy or team that is familiar with software development.
Some specific supermarkets nowadays help out customers by adding products to their shopping list or even tracking orders while they are performing some important tasks. This offers a superb user experience which makes the whole process of online shopping effortless and fun.
In case, you are thinking of adding some skills to your Alexa then you can find a lot of detailed documents and tutorials regarding the topic on Amazon.
Wrapping Up
Voice search has revolutionized the way people search for things on the web. It is a no-brainer to assume that voice search technology is only going to become even more emphatic shortly.
Don't be surprised to see more licensing of voice technology to third parties Google has already taken a step in this matter by combining with Sony and their S50G Speaker.
Voice search is a powerful tool that is only going to ease the process of web searches and performing activities. It offers the convenience of the highest level to its users and there are reports to back it up. So, in case, at some point in time, you were looking to integrate Voice Search into your business then this might be the best time for you.