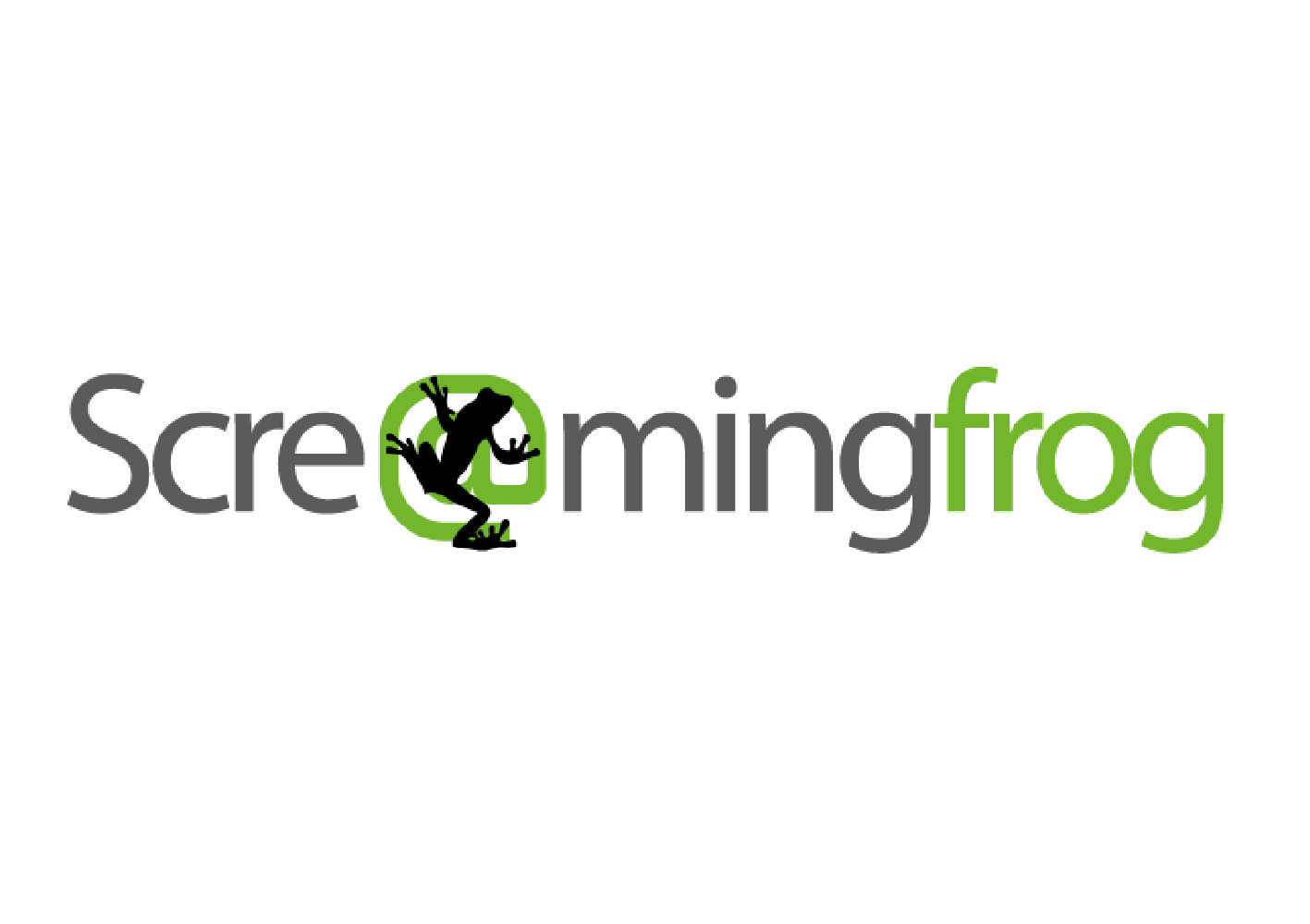 Read Time:
2 Minute, 52 Second
In today's saturated markets, online marketing can make or break a company. Ranking high on SERPS has never been so important, and the most successful companies realize that and optimize their websites accordingly.
The problem lies in the fact that Google algorithms are constantly being updated, and the techniques that were effective yesterday are no longer ideal today.
What Is Screaming Frog?
Screaming Frog is a compact but powerful program that crawls websites' links, images, CSS, script, and apps for the purpose of finding potential SEO weaknesses.
Anyone even remotely familiar with SEO knows that there are many facets to consider when auditing a website, and Screaming Frog is a tool that helps to bring order to the chaos.
In short, it analyzes all of those oft-overlooked but critically important back-end factors like sitemaps, metadata, errors, redirects, and other factors which may be hindering your ranking potential.
Is Screaming Frog Useful?
In short, the answer is yes. Screaming Frog removes a great deal of a headache associated with SEO analysis.
Manually inspecting every page for broken links, redirect loops and chains, duplicate pages, and other common issues can be a long and arduous task – especially for medium to large websites.
This versatile program allows you to crawl the entire website or individual pages depending on your needs, and then it puts that data right in front of you for intuitive sorting.
Use It for Penalty Recovery
Screaming Frog isn't just useful for optimizing your website; it also helps you to recover from penalties. Receiving a penalty from Google can mean serious problems for your website. That is why it is so important to take immediate action to rectify your problems.
One of the major steps, when you receive a manual penalty, is to request that all sketchy or irrelevant inbound links are removed or disavowed. Screaming Frog lets you clearly see where your links are coming from so you can make some important decisions.
Analyze Your Competitors
In addition to analyzing your own website, Screaming Frog can help you to understand your competitors, allowing you to make informed decisions.
For example, if your competitor's website is optimized using the keywords "best Mexican food LA," you could try to use the same keywords to rank higher or choose different keywords to differentiate your company.
If nothing else, analyzing other websites can give you valuable ideas that you can use to optimize your own website.
Improve as a Webmaster
Essentially, Screaming Frog helps you to really understand the details that are critical to the success of your website. This small program actually boasts a huge range of features, and the lite version is free.
So, why not give it a download? Screaming Frog may not be the only analytical tool that you require, but it can certainly complement. It may even replace some of the programs on your roster. We recommend giving it a try at least once. The results will surprise you.
How does Screaming Frog Work? Check this video:
Guest Author Bio:
Carolyn Clarke is an SEO consultant and freelance writer from Amherst, NH, with clients that include Coalition Technologies. She works with a variety of clients all over the globe, helping small businesses to reach their Internet marketing potential. When she is not online, she enjoys mountain biking, jogging, and anything else related to the great outdoors.
Image Courtesy: branded3.com