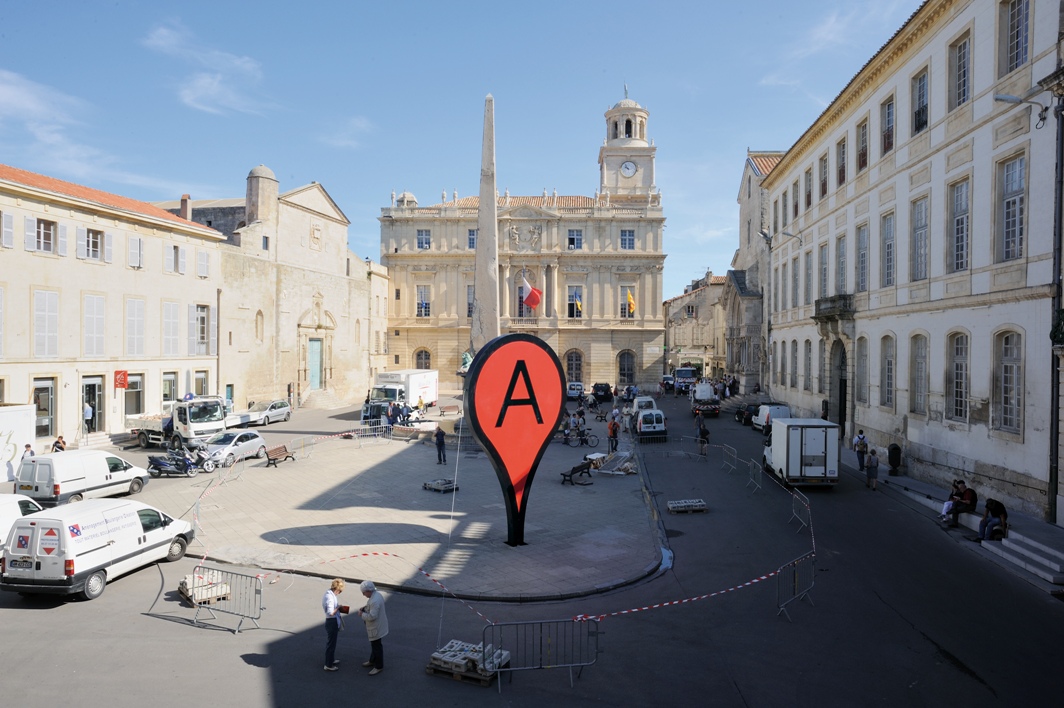 Read Time:
2 Minute, 10 Second
Note: This article is very old so it may be possible that some sites won't work now.
The local business listing or local listing or citation, SEOs recognize this link building method with different names. Local Business listing offers online visibility of your business with details like business name, address, phone no (NAP), and more in one place.
There are many local listing websites where you can create a free listing by filling out a simple business registration form. Adding a business in these local directories is very easy and it is better to add your business details as many as listing websites because it helps to index data and increases the chance of getting a good rank in local searches.
Here I found some high PR local listing websites for USA demography:
| | | |
| --- | --- | --- |
| S.No. | Local Listing Site Name | Local Listing Site URLs |
| 1 | Google Business Places | https://www.google.com/business/placesforbusiness/ |
| 2 | Bing Places | https://www.bingplaces.com/DashBoard |
| 3 | Yelp | https://biz.yelp.com/ |
| 4 | Foursquare | http://business.foursquare.com/listing/ |
| 5 | Hotfrog | http://www.hotfrog.com/AddYourBusinessSingle.aspx |
| 6 | BBB.org | https://www.bbb.org/search/business-review-form/ |
| 7 | Yellow Pages | https://adsolutions.yp.com/listings/basic |
| 8 | Superpages | http://claimlisting.superpages.com/spportal/quickbpflow.do |
| 9 | Dexknows | http://www.dexknows.com/ |
| 10 | Ezlocal | https://secure.ezlocal.com/newbusiness/find.aspx |
| 11 | City Data | http://www.city-data.com/profiles/add |
| 12 | Merchant Circle | https://www.merchantcircle.com/signup |
| 13 | Angieslist | https://business.angieslist.com/Registration/SimpleRegistration.aspx |
| 14 | Showmelocal | http://www.showmelocal.com/register.aspx |
| 15 | Local.com | https://advertise.local.com/ |
| 16 | Americantowns | http://www.americantowns.com/register |
| 17 | Insiderpages | http://www.insiderpages.com/ |
| 18 | Magicyellow | http://www.magicyellow.com/add-your-business.cfm |
| 19 | Elocal | http://www.elocal.com/sign-up |
| 20 | Localpages | http://www.localpages.com/advertise/free_listing/ |
| 21 | Manta | https://www.manta.com/ng#!/member/company/add |
| 22 | Citysquares | http://citysquares.com/users/sign_up |
| 23 | Brownbook | http://www.brownbook.net/business/add/ |
| 24 | Lookuppage | http://www.lookuppage.com/ |
| 25 | Kudzu | https://register.kudzu.com/login.do |
| 26 | Tuugo.us | http://www.tuugo.us/RegisterChoose |
| 27 | Ratemyarea | http://www.ratemyarea.com/session/new |
| 28 | Spoke | http://www.spoke.com/companies/new |
| 29 | Cataloxy | http://www.cataloxy.com/firms_add.htm |
| 30 | ExpressBusinessDirectory | http://www.expressbusinessdirectory.com/AddYourBusiness.aspx |
| 31 | Getfave | https://www.getfave.com/join |
| 32 | Lacartes | http://www.lacartes.com/join |
| 33 | Here | https://maps.here.com/?x=ep&map=20,77,10,normal |
| 34 | Myhuckleberry | http://myhuckleberry.com/add-listing.aspx |
| 35 | Localstack | http://www.localstack.com/add-business |
| 36 | Tupalo | http://tupalo.com/en/users/sign_up |
| 37 | Yellowusa | http://www.yellowusa.com/add-your-business.cfm |
| 38 | Zipleaf.us | http://www.zipleaf.us/Add-Your-Business |
| 39 | Shoplocally | http://www.shoplocally.com/add/ |
| 40 | iBegin | http://ibegin.com/business-center/submit/ |
| 41 | Localnoggins | http://www.localnoggins.com/ |
| 42 | Listcompany | http://list-company.com/en/register.jsp |
| 43 | Gomylocal | https://www.gomylocal.com/add_listings.php?action=register&option=4 |
| 44 | getfreelisting | http://www.getfreelisting.com/Registration.aspx |
| 45 | igotbiz | https://www.igotbiz.com/cb-registration/registers |
| 46 | Finduslocal | http://www.finduslocal.com/profile/addbusiness.php |
| 47 | Fyple | http://www.fyple.com/add-business/ |
| 48 | cylexusa | http://www.cylex-usa.com/ |
| 49 | companylist | https://companylist.org/add/ |
| 50 | Bizlistdirectory | http://bizlistdirectory.com/compare.php |
| 51 | Bizsheet | http://www.bizsheet.com/content/free-business-listings |