Read Time:
4 Minute, 9 Second
It's exciting when you have an idea for a business or product. When you are ready to pull everything together for a startup there are a lot of things to consider – and a lot of advice out there on how to get going.
Launching a start-up is only part of the equation though, as you need strategies to keep the business afloat. Don't feel overwhelmed. Instead, keep the following basic tips in mind.
1. Find Your Own Way
Do some research before launching your startup. You can try to break into an established industry with an upgrade for an existing product, but the challenges are numerous.
Sometimes, instead of trying to reinvent the wheel, it's better to just create a new item or service that doesn't have competition.
Focusing on a small niche can be a great jumping-off point. It can seem risky to start small and grow, but if you focus on the needs of potential customers and have a scalable approach you are much more likely to be successful than trying to be another option in a sea of competitors.
2. Don't Fail to Plan
Depending on your chosen industry, an official plan may not be necessary. But without some sort of outline to get things off the ground – and guide you down the road – having a successful start-up is challenging.
With a plan that lays out how much time and money you anticipate you have to invest, you'll be off to a great start.
Not only is a plan great for getting established, but it is useful in maintaining momentum. Every business plan should include goals and deadlines for meeting them. Don't just think short-term.
Do you want to accomplish your startup in a year? What about five years? Having these milestones planned out can keep you motivated and focused. Just make sure to include some flexibility so you won't be backed into a corner if something unexpected occurs.
3. Network Early and Often
It is becoming increasingly harder to rise above the noise with a startup. Getting your ideas out there and sharing them with other professionals is the best way to get noticed.
Whether you are still in the development phase or trying to push an established brand, networking is extremely valuable. Not only does networking get your startup's name out there but it can create interest to help your business grow.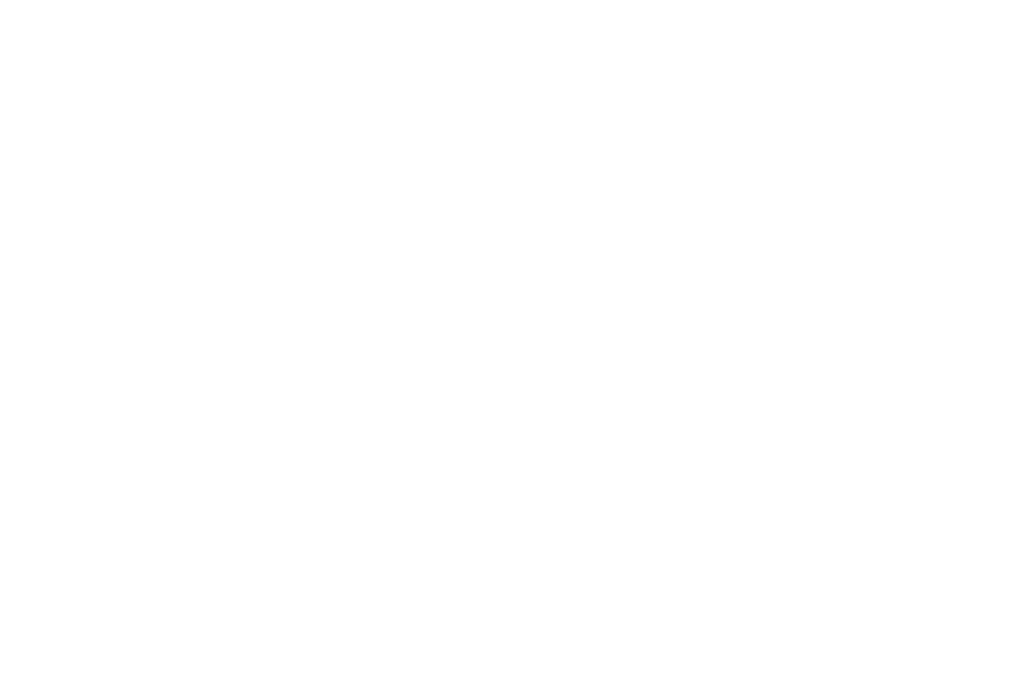 There are numerous events, trade shows, and networking groups to help small business and startup owners promote their brands. These events provide invaluable exposure and opportunities to be an ambassador for your start-up.
Not only can you gain exposure for your startup, but by networking, you can gain new insights into what works and what doesn't when it comes to expanding your business and maintaining momentum.
4. Don't Stop Learning
One of the biggest mistakes you can make as an entrepreneur is to think you've got everything figured out. New technologies and strategies are constantly being developed that you have to take advantage of to survive.
Even when you think your business idea is unique, staying focused on present operations – and not where your business may grow in the future – can create issues.
Stay on top of market trends to get ahead of the curve on consumer desires. Take advantage of business classes or local workshops to learn new marketing techniques.
Set aside time each week to try and discover something new about how business is being done. If you stay on top of the latest innovations you'll be able to keep your business competitive and be ready for outside influences.
5. Maintain a Healthy Work/Life Balance
It's very tempting to put all of yourself into your startup. After all, it's like your child and you want to do everything you can to make sure it succeeds. While it's important to give your startup plenty of time and energy you want to be careful not to let it dominate your life. Otherwise, you might crash and burn out.
Finding a way to maintain a balance between your work and life obligations is crucial. With a healthy balance, you can maintain relationships and perspectives about your business. It can give you a better focus on what you want your startup to achieve, and ultimately make it more successful.
Keeping a good balance with a more relaxed pace can also help your mental and emotional well-being; which will allow you to be a more invigorated entrepreneur in the long run.
Author Bio:
Carolyn Clarke is a serial entrepreneur turned business consultant who's spent the past decade helping new businesses move from startups to full-fledged operations, working closely with companies like BrandBucket. When she's not in her startup sandbox, she enjoys paddle boarding on Lake Tahoe, where she lives with her two kids, husband, and golden retriever, Scout.