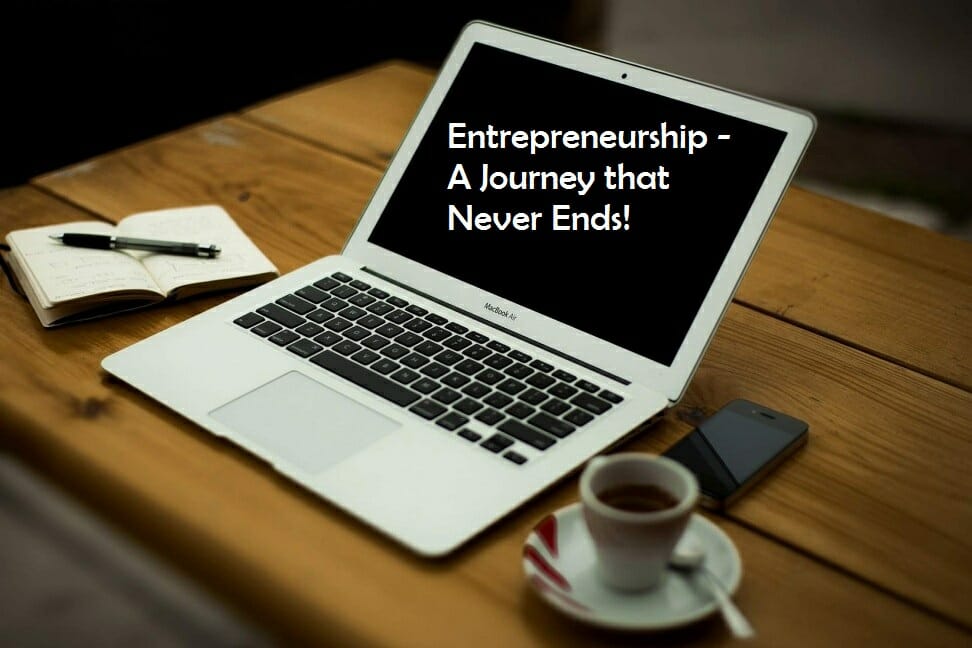 Read Time:
3 Minute, 16 Second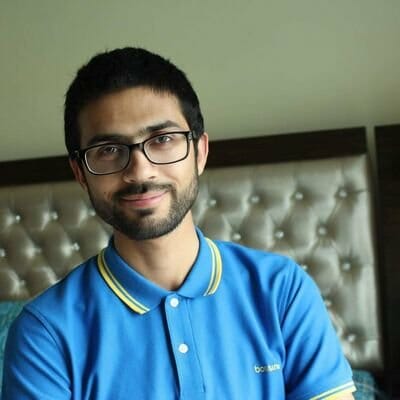 Entrepreneurship doesn't require an explanation as it itself is a complete sentence. Those who are becoming an entrepreneur knows how much dedication and persistence is required to achieve success.
In the series of interviews, I want to introduce you to another passionate blogger, Aqib Nazir.
In his interview, he will talk about his life, entrepreneurship journey, and challenges he faced so far.
Question: Please tell our readers about you and your business?
Answer: I am an IT Consultant, Digital Marketer, and a Blogger. Being a web developer, I have been helping people build websites and information systems for the past 4 years. I am also offering content marketing services for businesses and blog owners. Being a contributor to major platforms like business.com and The Huffington Post, I can get your blog or business featured on authoritative websites, thus building up your reputation.
Question: What inspired you to become an entrepreneur?
Answer: It was the need of the hour in my case. I don't belong to a well-off family and my parents struggled throughout their lives to get us good education.
When I started university, my father had to borrow some money to pay for my semester fees. It was then that I realized I need to do something of my own. Started giving private tuition to a student and made some money. Then invested some money in drop-shipping imported a few goods from China and sold them here. It went great.
Soon, I started offering IT consultancy services using freelancing platforms and things started to get better for me.
Question: How did you start your journey as an entrepreneur?
Answer: My first business involved importing goods from China and selling them online here in Pakistan. I used to import Sky Lanterns back in 2013 and I feel proud to say that I was one of the first few people who introduced this item here in Pakistan. Continued this item for a year and then changed the item, since my business was to import party supplies that are not easily available in the market.
Soon, I moved to IT consultancy which is still my business. I have been offering web development and other IT consultancy services to my offshore clients for more than 4 years. A few months ago, I started learning digital marketing and it has been a great success. I have a couple blogs of my own and then there are few blogs of clients that I manage. Overall, it's been a great journey with all ups and downs.
Question: What is the biggest success and failure of your Journey?
Answer: For me, every success is a big one. Starting from $100 per month by tutoring students to $3000 per month by offering IT consultancy services and then a month closing with a net $6000. This whole journey has been a great success.
Failure: While I was doing the business of importing goods, I imported ladies' tights and tried to sell them here but failed badly. I realized I didn't do any market research before I imported those tights and this contributed to my failure. But hey, I learned a lifelong lesson for sure.
Question: What lessons have you learned as an entrepreneur?
Answer: Being an Entrepreneur, I completed understand the importance of hard work and happiness when your efforts pay off. Work hard and you will be rewarded. I have learned to be consistent and not to be afraid of failure, because failure is nothing but another step toward success. If you quit, you lose the chance to succeed. Remember! What comes easy won't last. What lasts won't come easy.
If you like this interview, Check Aqib's Blog here – https://aqibnazir.com/ and follow him on his Twitter: @NazirAqib. Also, please share this post on social platforms and subscribe here for more content like this.