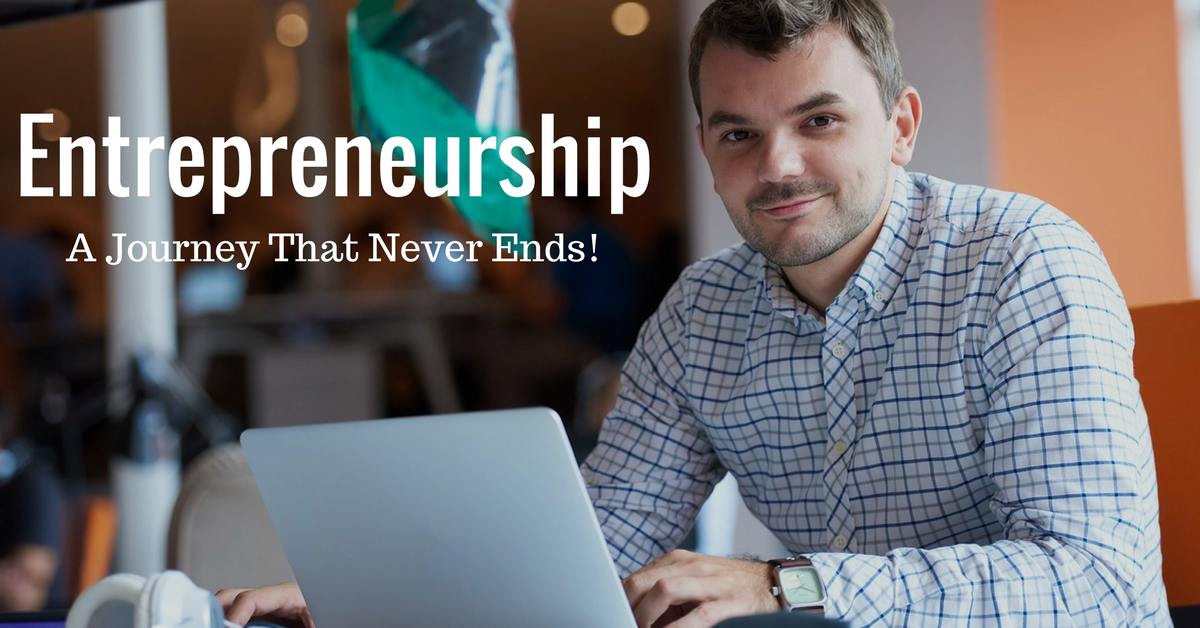 Read Time:
2 Minute, 6 Second
Here we are back and the next interview with Phil Turner. He has struggled and learned from his experiments and experiences. Phil's success mantra is quite simple – "Use the 5 currencies Time, Knowledge, Reputation, Contacts, and Money to get success." It includes all things that make a person a successful entrepreneur.
Question: Please tell our readers about you and your business?
Answer: I am a blogger and content, marketing consultant.
I am currently writing a book on content marketing and am setting up an Udemy course that will help real-world business people to use content marketing effectively. Both the book and the course stress the importance of growing your reputation in your niche.
Question: What pushed you to become an entrepreneur?
Answer: I was made redundant in 2010, so I had no money coming in to pay the mortgage. I had no chance of a real-world job because I was 57 and Ireland was in the middle of the 2008 depression. I knew I could write better than most of what I was seeing online, so I started blogging.
Question: How did you start your journey as an entrepreneur?
Answer: I started writing for a site called InfoBarrel.com, which paid writers a share of advertising revenue. I learned everything that I could from the InfoBarrel forum and used what I knew to help other people. This grew my reputation and, over time, other InfoBarrel users offered me paid writing work of various kinds.
Question: What is the biggest success and failure of your Journey?
Answer: My biggest Success and Failure were the same, InfoBarrel.
I never made much money on the site, but the contacts I made were phenomenal. One guy gave me 400 x 1000 word articles to write every month, at 20 GBP per article. Another gave me 1000 x 50-word descriptions to write of Halloween costumes.
Sadly, nowadays, InfoBarrel.com is only a shadow of its former life.
Question: What lessons were learned as an entrepreneur?
Answer: Forget money. Use the 5 Currencies. Invest your time in growing your Knowledge. Use your knowledge to help others in a visible way, and thereby grow your Reputation. As your Reputation grows, more people will count you as a Contact. A few Contacts will give you work that pays Money.
Follow Phil on Twitter! We love to hear from you regarding your views on Entrepreneurship. Please share in the comments what successes and failures make you stand out from other people.