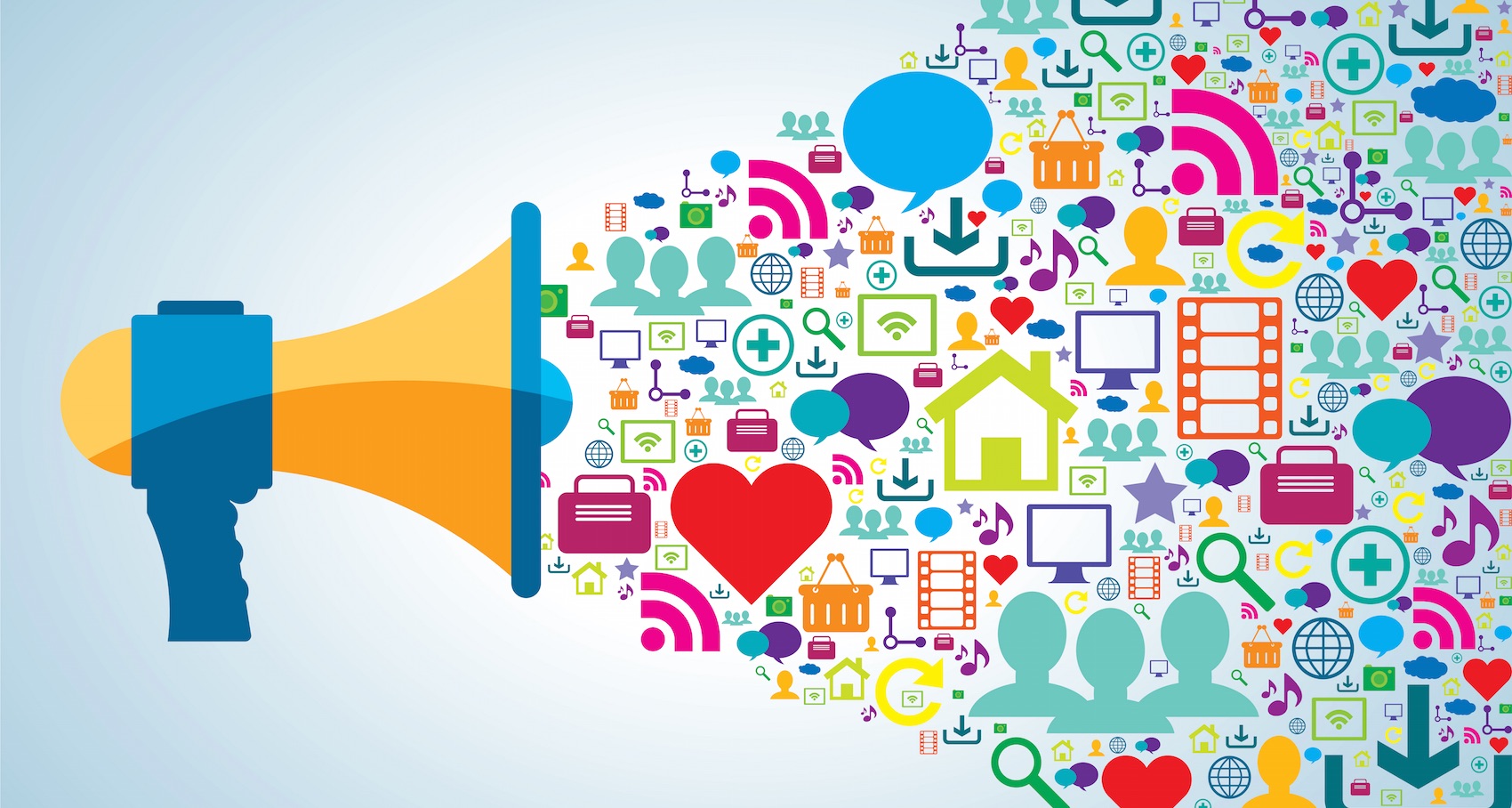 Read Time:
3 Minute, 12 Second
Spending over 5+ years in the SEO industry, I have worked on several link-building techniques and generated lots of traffic for my client's website and blog. Today I came across a question that has been asked and answered so many times in different communities and blogs:
How relevant is Social Bookmarking for SEO Today? Are we wasting our time and efforts on submissions of website/blog details on social bookmarking websites?
So here I want to explain few things which I have learned from different experiments and my working experience.
According to my thoughts, submission of your website/blog won't directly help you to achieve ranking organically and it also doesn't help people who want results overnight.
It helps to drive qualified traffic, build relationships with like-minded people, brand awareness, and increase online visibility, but to achieve all this you have to put lots of time and effort into these social bookmarking websites.
Why do I think, submissions on social bookmarking sites are a total waste of time?
There are several reasons why it is waste of time to submit your business website/blog on social bookmarking websites.
In our experiment, we conclude that stumbleupon.com only generated a bounce rate for our blog rather than the expected targeted traffic.
Here are few more I am explaining below:
Easy-medium to get a backlink or Spam
It is an easy medium to submit your website. Just submit details like website URL, Title, description, and tags, and you are done. Many people use robots to fill this forum and mass submissions fast. That makes social bookmarking websites full of junk and spam content.
Duplicate content center
People generally submit details of websites and blogs by taking 100-150 words of content from the original source and submitting the same details on several social bookmarking websites. Don't you think it is a case of duplicate content?
Mass submissions of self-promotional & low-quality content
There are many people who only join social bookmarking sites to promote self-content or services. They usually do mass submissions to acquire the top position in the recent post tab. These activities make a social bookmarking website none other than a source of junk or low-quality content.
Things to consider before submitting website on social bookmarking websites
There are several things you should consider before making accounts on these social bookmarking websites to achieve a good amount of traffic.
Always read guidelines of social bookmarking websites before creating account
Check relevancy of your business with categories of that social bookmarking site
Don't register to promote only your business services, take part in appreciating other shared content by thumbs up or liking their content
To know more read here >> How to Do Old Link Building Tactics Right in 2016
Why do I think, social bookmarking site submission is a great way for long-term SEO?
All social bookmarking sites are not bad as websites like reddit.com, bizsugar.com, hackersnews.com, and more strictly follow their quality guidelines and moderators on these websites are very active to delete your low-quality content in no time.
If you submit your website in the right category by following all guidelines, the probability of getting massive targeted traffic and online visibility increases. Here I would like to recommend you best guide to start from https://mention.com/blog/social-bookmarking-sites/
Conclusion
When I am saying it is a good way to long-term SEO means it also helps in improving SEO rankings, but not directly. Social bookmarking sites are a good medium to increase brand awareness and maintain public relationships. Use these websites for sharing quality content or spreading words about your website. Don't depend or put extra effort on these websites to get quality traffic and boost your website ranking.