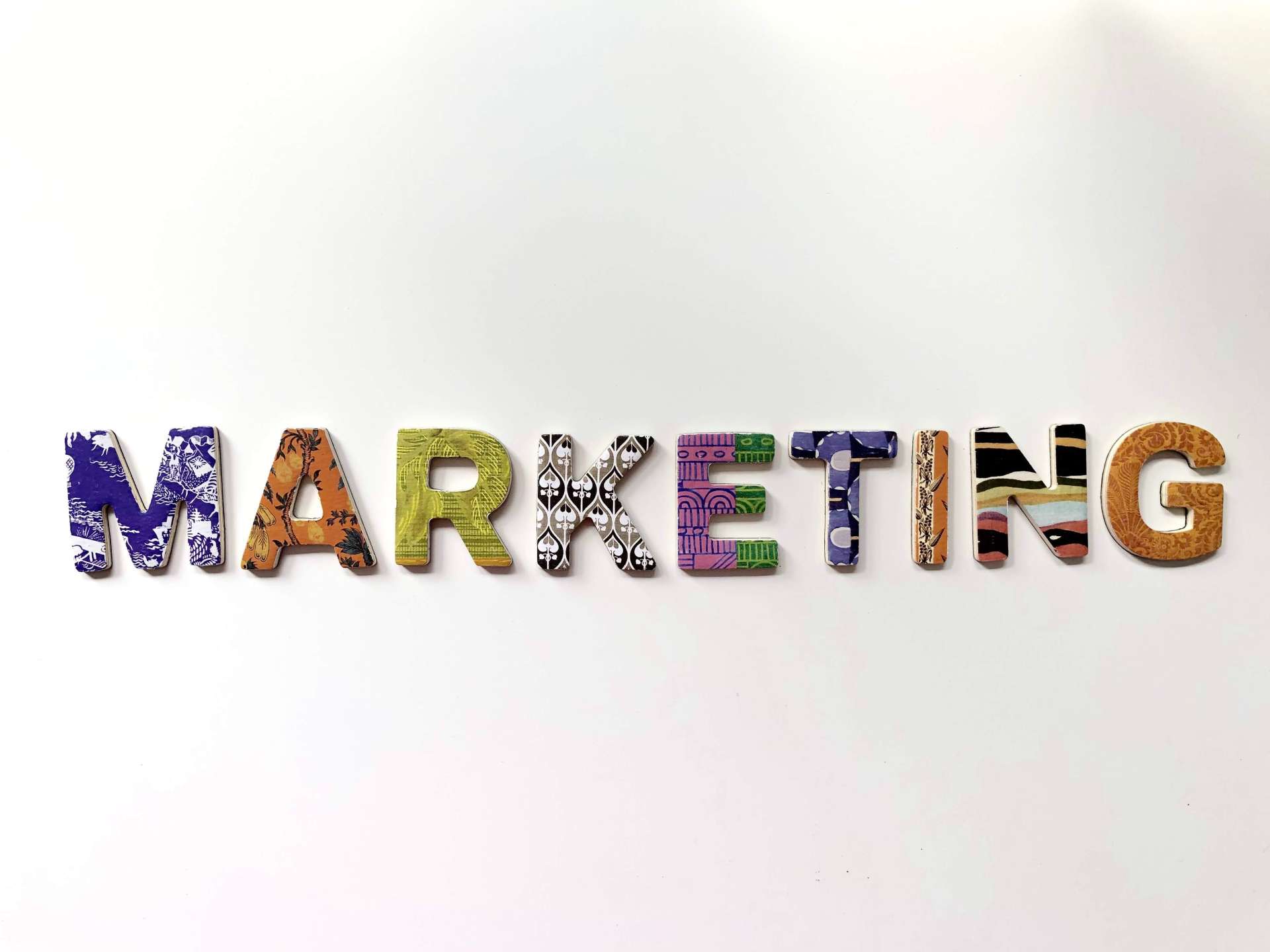 Read Time:
2 Minute, 49 Second
If you have ever worked toward gaining attention in an online world, you must have realized how different and difficult it is from an offline or physical world. There are no great signs to put up that people wandering the area will just stumble upon. And though the audience you can appeal to is pretty big, the competition you encounter will be much bigger.
Hence comes the keywords, or the words/phrases that people looking for info enter into the search engines and this phenomenon of using keywords effectively for achieving top placements in the actual search listings is known as keyword marketing.
It's also important to know here that there are many keywords that get hundreds of thousands of searches every day (these are the high trafficked keywords that are very competitive in nature) while some others struggle hard to get past their two digits ratios. So, it's better to take your time to consider which keywords you would like to target for your website.
Integrating Keywords for Successful Marketing Strategy
Once you have successfully tested and applied your keyword research strategy using Google Keyword Planner or any such tool to know which ones to use for your website, all that's left is implementing them. The key here just is to know where.
Website Optimization
In order to increase rankings and improve click-through from the search results, it is highly critical that your website is optimized for better organic search results.
Write title tags that are keyword rich and fit naturally.
Include keywords in meta-description as well (max limit 160 characters).
Insert keywords in URLs that are easier to remember.
If possible include keywords in your subheadings too.
Also, include keywords in the image file name and image alt text.
Lastly, drop your primary keyword in the opening paragraph as well.
Content Marketing
Since content marketing is customer-centric, it should be best optimized for the intended readers, and for that to happen-
The content should be based on topics that customers care about or talk about on the internet.
The keywords should be something that shares, increase, and promote the information relevant to prospects.
However, since keywords and topics are prone to change over time, do ensure to monitor, measure, and refine them at regular intervals to suit the market needs. Also, do not rely too heavily on keywords for online marketing.
Social Media Marketing
Getting to the top of social media search pages requires taking some necessary steps while making smart choices regarding keyword selection and their proper placement.
Use the keywords in photo captions.
Include them while linking and tagging web pages.
Use them in your headlines as well.
Also, include them in your "about" section on Social media sites.
End Thoughts
Think of keywords more as an investment than a strategy, the time that you devote to analyzing the keywords along with the money you pay for PPC ad campaigns or bidding on keywords is the time and money well spent once your website starts generating revenue.
Author Bio: Andrew Hoffman is a freelance writer and journalist from Los Angeles, CA, who has written on behalf of a range of clients including the Livestrong Network and Demand Media. In addition, he has written several articles for various publications on topics related to online marketing and web design in India.